"I know your deeds. See, I have placed before you an open door that no one can shut it. I know that you have little strength, yet you have kept my word, and have not denied My name."
Revelation 3:8
Welcome to Peace Lutheran in Trinity! Come with us as God grows the church!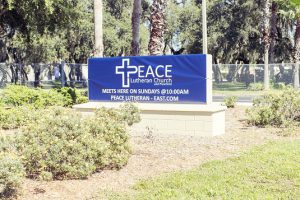 Today more than ever, it is absolutely vital that we stand firm on God's Word. Standing firm on God's Word and promises we boldly are seeking to expand our ministry in the growing Trinity and Odessa community. We pray we can be a haven for souls and a place where Christ-centered worship takes utmost precedence. Committed to the truths of God's Word we are excited to see the plans the Lord has for us as we proclaim his saving name to his glory!
We currently worship at Trinity Elementary School off of Duck Slough Blvd.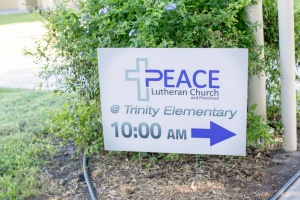 We are blessed to be able to worship at Trinity Elementary School. It is conveniently located at 2209 Duck Slough Blvd, Trinity, FL 34655, just one block south of Hwy 54.
We worship here every Sunday at 10:00 AM. We offer a membership Bible class at 9:15 AM. We worship at 10:00 AM. Sunday School for adults and children follows worship each Sunday. God has already blessed us our time in the growing Trinity community. We have welcomed many new families and we would love for you to join us soon.
You will find a church for all ages…
All of us need what God offers in his Word and baptism and holy communion. Here he gives us the forgiveness of sins, life and salvation. As we gather together we also enjoy the fellowship and support of fellow Christians.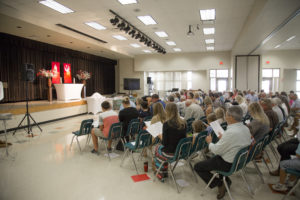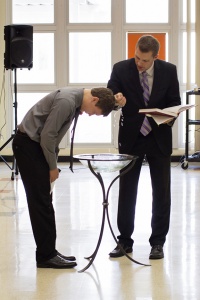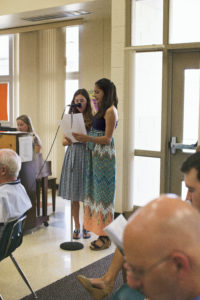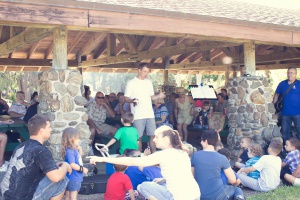 Enjoying the beautiful weather and our church family with our Spring service in the park!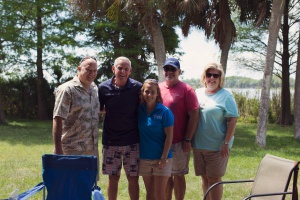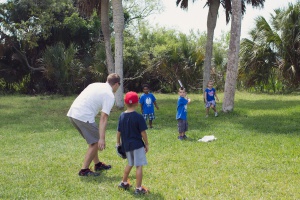 Looking forward…
We are excitedly awaiting what will happen in the near future. Our old campus is in the process of selling. The proceeds from a sale will be quite a blessing towards our new building. Floor plans and interior and exterior drawings are being discussed. At the center of it all we do will be Christ and his cross. It is our sincerest hope that you and yours will join us. We hope to see you soon!